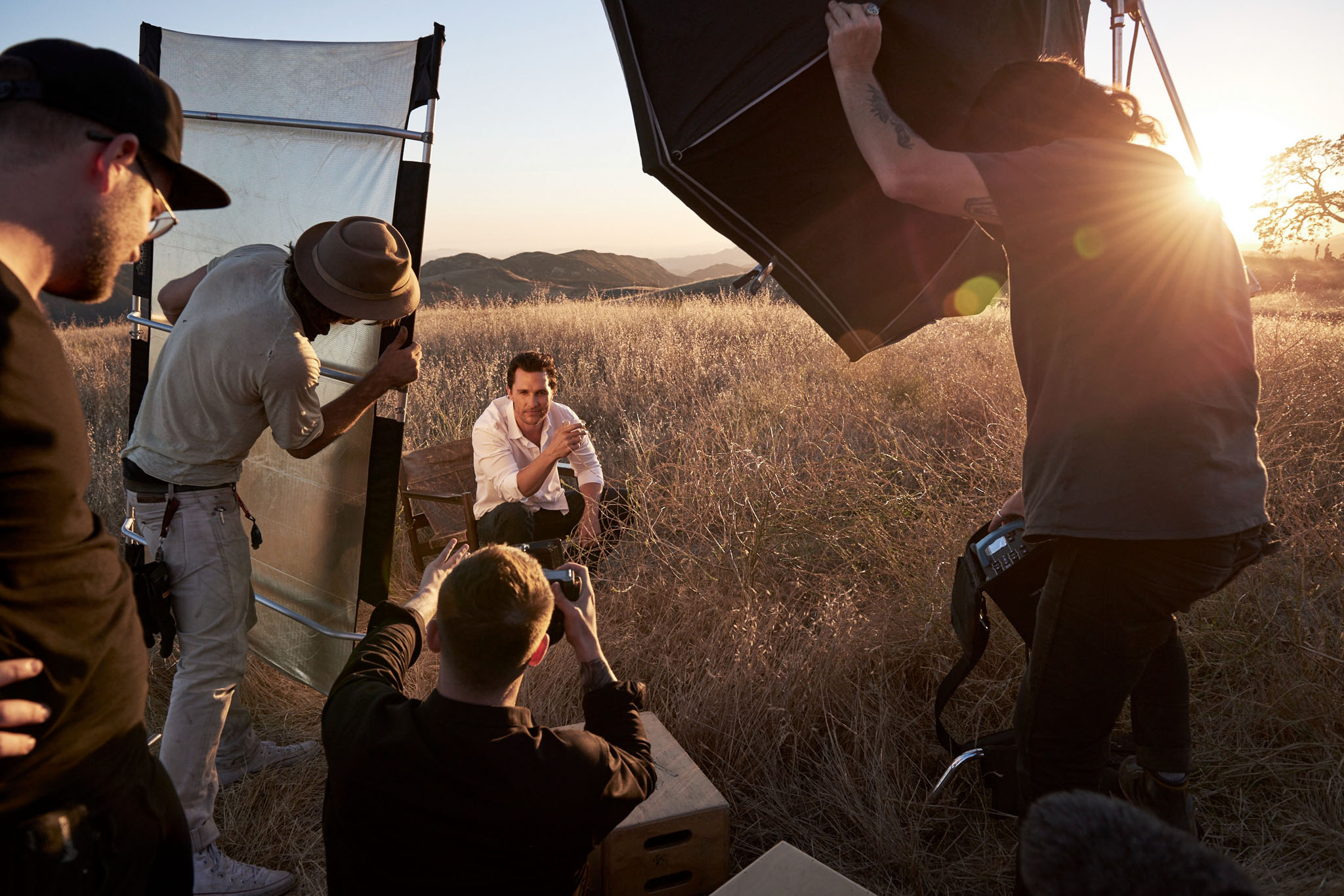 "You've got a really spir-it-ual qual-it-tay to your work, Joe." - Matthew McConaughey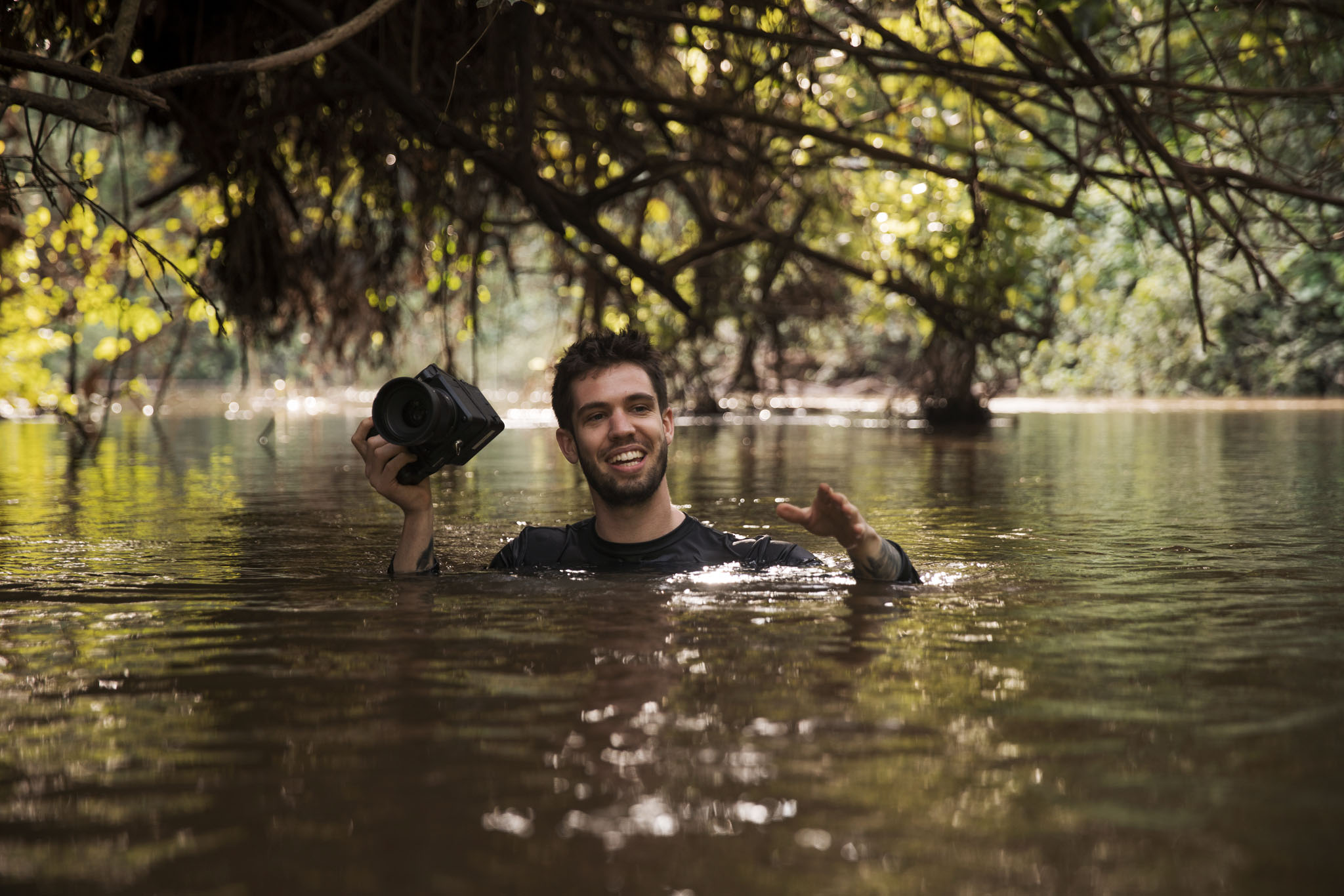 On assignment in Sierra Leone in collaboration with WaterAid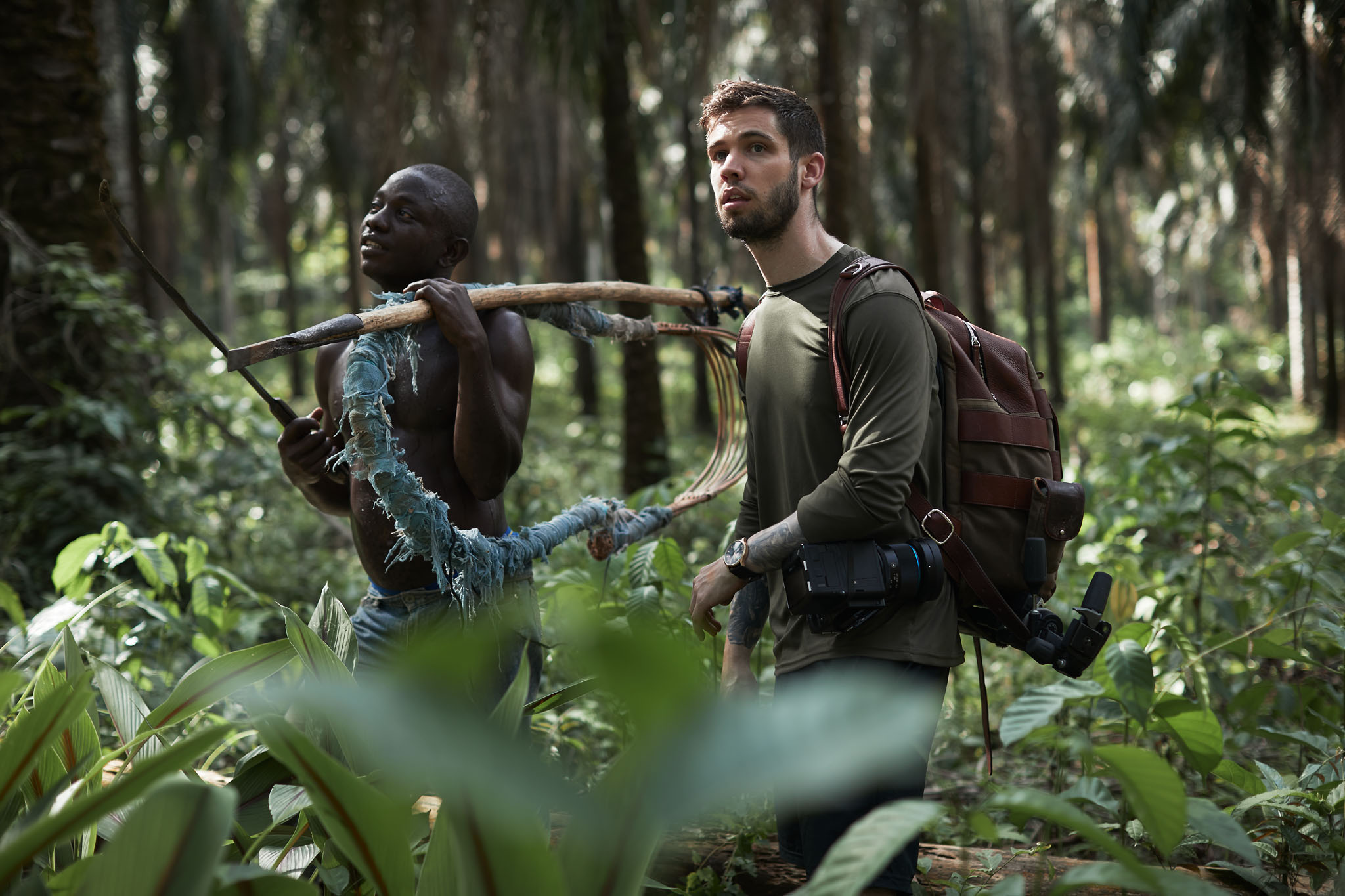 On assignment in Sierra Leone in collaboration with WaterAid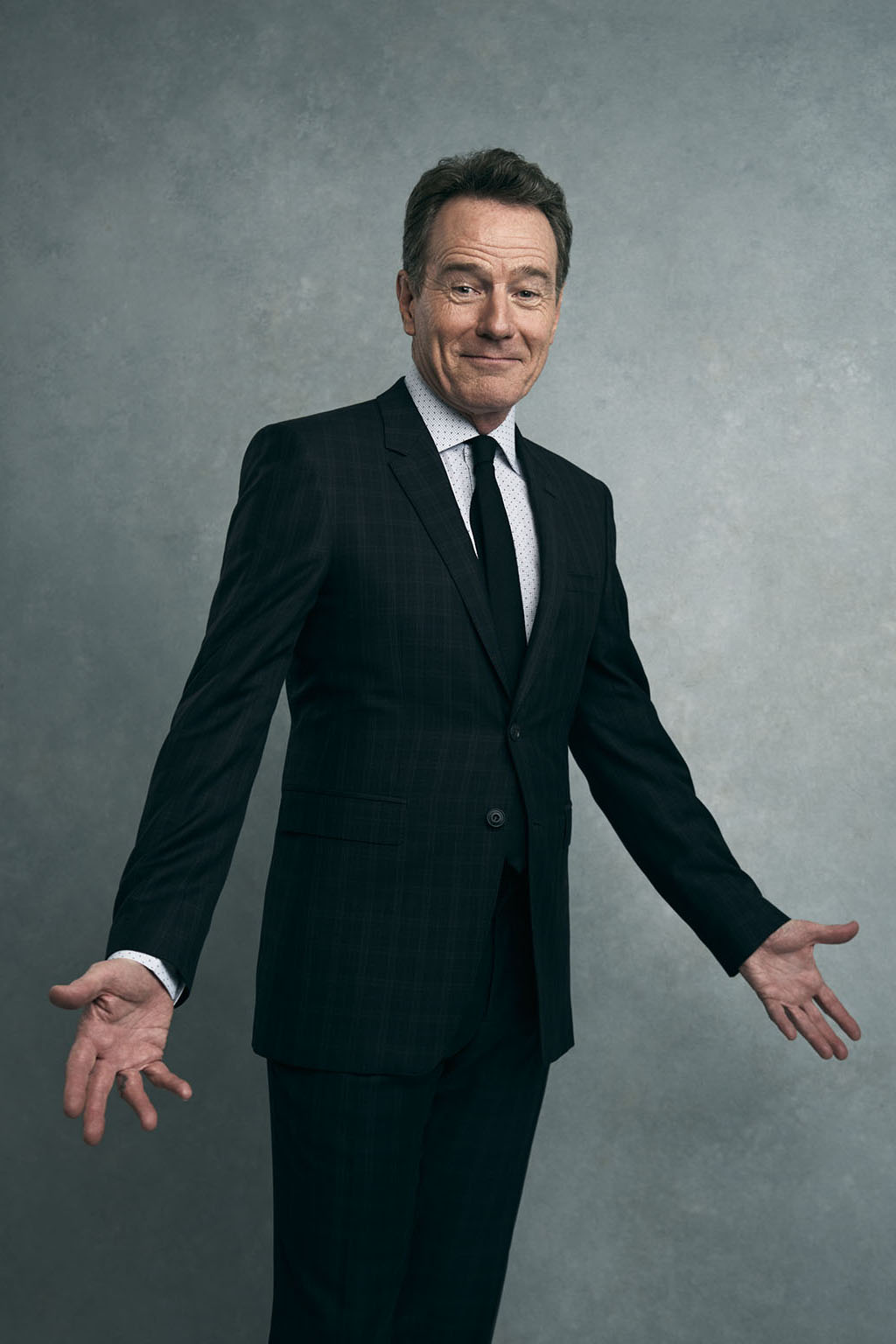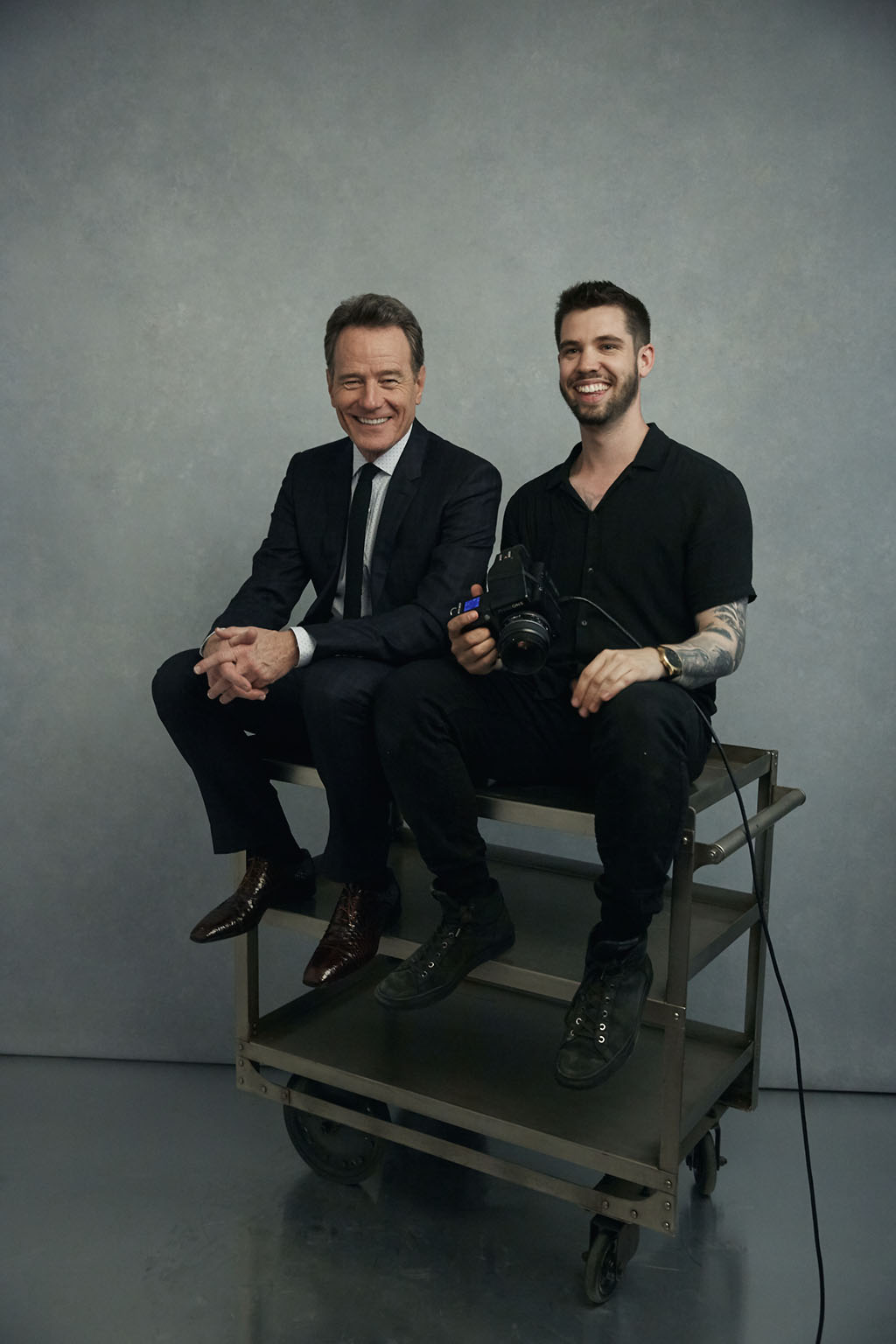 Actor, Bryan Cranston and I after shooting for The Sunday Times.
Musician, Luke James sitting in for a light test on set for Island Def Jam.
Celeste stands in for actress Ellen Burstyn before the shoot for "Flowers in the Attic" begins. Read more about this shoot: Gunk the Lens
Musician, John Legend and his wife, actress, Chrissy Teigen in my studio for FEED Projects. Read more here.
FEED founder, Lauren Bush Lauren and her team overlooking the shoot. Read more here.
Sue Aikens, a professional badass, is photographed for National Geographic Channel's "Life Below Zero" key art. Read more about our indoor blizzard here.
Sue and I chat about a film that we are both fans of, Kung Pow while she has her wardrobe adjusted.
Client and friend, Andy Baker of the National Geographic Channel tunes into our shoot via FaceTime. (If the client gets too client-y, we can just turn him off.)
Sometimes we go to the real snow instead of creating it indoors. In this case, it was a 7 mile glacier hike.
When our equipment van got stuck in the mud on an Alaskan back road while shooting for the US Army, the soldiers helped pull us out, then gave us a lift in something better equipped for the terrain.
Five armed men in uniform rushing towards you is still a little unsettling even if you did set it up for a photo.
Digital tech, Jesse Korman, actor, Dermott Keaney and I on set of "The Red Tent" in Morocco.
Jesse adapting to the climate in the Sahara desert.
Rob Lowe and Ginnifer Goodwin as JFK and Jackie Kennedy sit in a replica of the presidential limousine. Read my blog post from this shoot here.
When I said a 20x30 soft box, I meant FEET not INCHES." - Khalid Mohtaseb
Killing Kennedy behind the scenes featurette shot by my friend, Cale Glendening
Problem solved - no more hat interference when I look through my camera's viewfinder.
Stalking our next victim...